Noah Rubin
Founder and CEO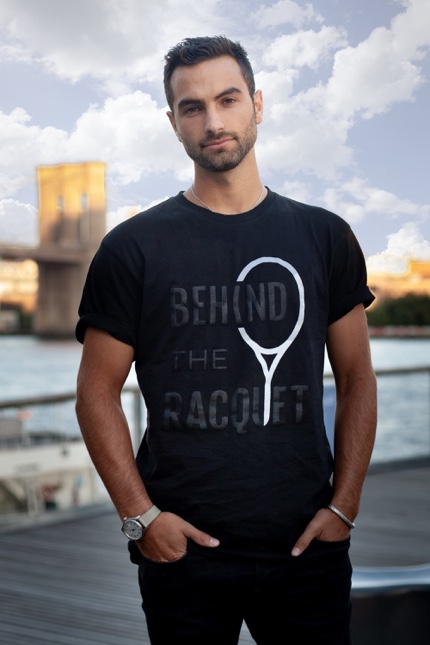 Most of his life Noah has been known as a tennis player. At 16 he reached a career high of six in the world for under 18's. At 18 he won the singles Jr. Wimbledon Title and followed it up by winning the 18's National Championships in singles and doubles. He reached a career high of ATP 125, with a top ten win under his belt. Dealing with certain obstacles, on and off the court, and the ongoing desire for evolution, Noah created Behind The Racquet in early 2019. He is now, not only dedicated to getting the most out of his tennis career, but attempting to help use his platform for a positive impact.
Zach Mitchell
Chief Operating Officer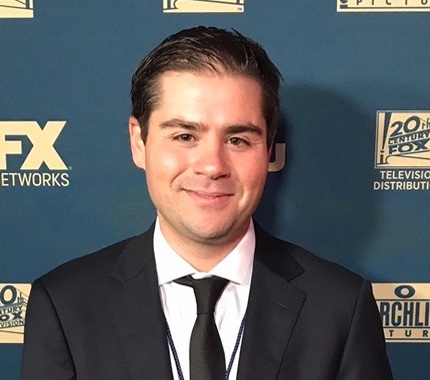 Zach is a crucial team member, who manages the day-to-day operations, while handling all operations, public relations, communications and marketing functions and needs of the company. Previously Zach was a creative executive and the assistant to Academy Award Winner Michael Douglas at his film production company Furthur Films in New York City. Zach has worked closely with writers, directors, and actors, and been involved in all the day-to-day development of Furthur's current projects. His feature film credits include Ant-Man, Unlocked, We Have Always Lived in the Castle, and Columbia Pictures reboot Flatliners. Zach holds a business entrepreneurship degree from Hofstra University's Zarb School of Business
Mike Cation
Podcast Co-Host and Producer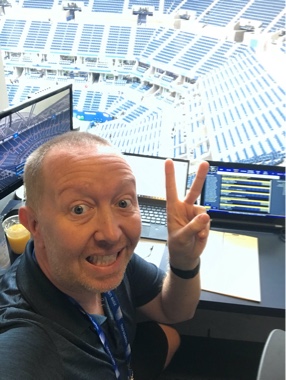 Mike Cation is a 20 year broadcaster, dating back to his freshman year of college. Over the past seven years, he's been the voice of the USTA Pro Circuit's Men's Challengers. Since 2017, he's worked on the World Feed at the Australian Open, and has been with the US Open's world feed as well the last couple of years. You can also hear him as a part of ATP Radio.

Most importantly, he's Marnie's Dad, living in Tulsa, Oklahoma. He enjoys running, playing poker, and the travel opportunities that come along with professional tennis. He started this podcast as "The Coffee Cast with Cation" in 2017, before it transitioned to The Behind the Racquet Pod in 2020.
Peri Sheinin
Host of On The Rise Podcast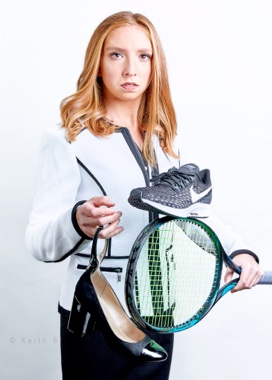 Peri is the host of On The Rise, a podcast featuring compelling stories and unique voices in women's college tennis. She recently graduated from Brown University, where she studied English and played Division I tennis for the women's team.

Peri has served as a Story Editor and Blogger at Behind The Racquet. Now, she is a Sports Anchor/ Reporter at WHSV in Harrisonburg, Virginia. Peri is excited to partner with Behind The Racquet to highlight fellow women in sports!